The foremost research organization on the recovery of materials and energy from solid wastes
An applied research center, the Global Waste-to-Energy Research and Technology Council (GWC) is an international top-tier-research group that brings together and contribute to high-level dialogue among scientists, engineers, the business community, universities and government concerning the objective of advancing sustainable technologies for managing post-recycling waste worldwide.
It was founded in 2002 as major program of the Earth Engineering Center (EEC) of Columbia University in New York, U.S.A that has conducted since 1997 research on the generation and disposition of used materials and products in the U.S. and globally.
Our mission is to accelerate the deployment of sustainable technologies
We contribute thought leadership with science facts to influential global policymaking arenas focused on solving complex global challenges of managing post-recycling solid waste. We are regularly asked to present our cutting-edge research and activities in sustainable technologies such as recycling, composting and waste-to-energy, as well as to share information among developed and developing countries. We train policymakers, government negotiators, development practitioners, and civil society leaders.
Research, data and knowledge
In addition to rigorous research and policy analysis, GWC's work takes the form of teaching and training, providing advisory services, developing tools and resources, and fostering multi-stakeholder dialogue and knowledge-sharing among policymakers, development advocates, scholars, business leaders, and community stakeholders.
GWC offshoots now exist in several countries around the globe, hosted at campus of universities and organizations partners and works closely with colleagues who are experts in a wide range of disciplines, integrating an international expertise in engineering with diverse fields of economics, law and investment.
Since its founding in 2002, GWC is by now the foremost internationally recognized research organization on the recovery of materials and energy from solid wastes.
Our expertise is sought after; our opinions respected as objective, rigorous, and evidence-based; and our ideas incorporated into the proposals and arguments of decision-makers around the world. Civil society representatives, national officials, business leaders, investor groups, intergovernmental organizations, and countless others look to our research and analysis, consider our proposed solutions, and attend our conferences and workshops. We are incredibly proud of these successes and look forward to even more of an impact in the coming years.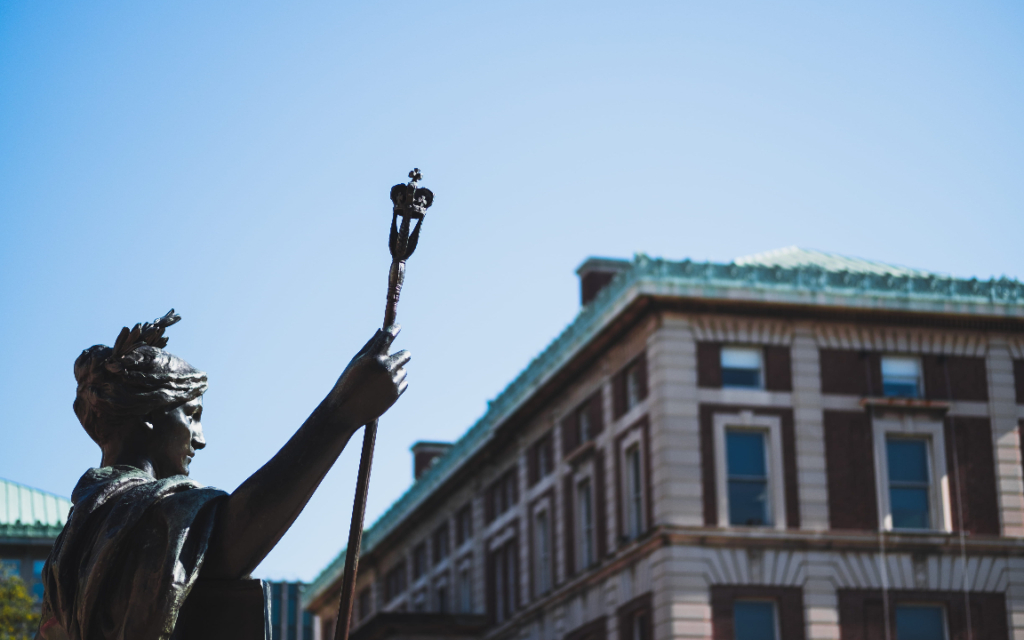 SOFOS Search Engine
The most comprehensive online database, that contains numerous publications and dissertations
regarding Sustainable Waste Management.
To search our database, please type your search inquiry here: