The foremost research organization on Waste-to-Energy technologies
The Global Waste-to-Energy Research and Technology Council (WtERT) brings together engineers, scientists and managers from universities and industry in several countries.
International network – our network includes over 26 countries over the globe.

Academic & Industry Partners – We bring together academia, industry and government agencies concerned with advancing sustainable waste management.

Focus On Innovation & Research – WtERT has published hundreds of papers, books and theses on many aspects of sustainable energy and sustainable waste management.
Research | Partnerships | Technology
Join us to advance together science & technology to recover energy and materials from residual non-recyclable waste
Latest News, Research, and Publications
Most recent publications by WtERT-affiliated researchers, student theses, and news related to sustainable waste management and the work of WtERT.
You can use our search box to find all informations you are looking for
Status of Energy and Materials recovery from MSW in the USA
The total generation of municipal solid waste (MSW) in 2018 was 292.4 million tons or 4.9 pounds per person per day.
69 million tons were recycled and 25 million tons were composted (32.1%)
17.7 million tons of food were managed by other methods. (animal feed, bio-based materials/biochemical processing, co-digestion/anaerobic digestion, donation, land application and sewer/wastewater treatment).
35 million tons of MSW (11.8%) were combusted with energy recovery and more than 146 million tons of MSW (50%) were landfilled.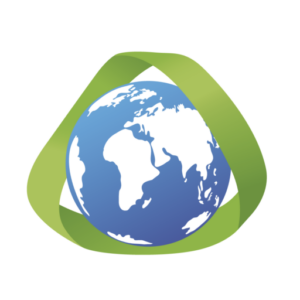 SOFOS Search Engine
The most comprehensive on line database under the auspices of the WtERT and the Earth Engineering Center of Columbia University.
SOFOS contains numerous publications and dissertations regarding advancing Sustainable Waste Management.
To search our database, please type your search inquiry here:
Our Donors & Sponsors
WtERT values and relies on its independence and status as a neutral Research Center. We are committed to research and publication in the public interest. We solicit and accept funds that allow us to advance our mission; in all cases, we retain rights to all sponsored or supported work.
WtERT work is 100% funded by external donors and supporters. If you are interested in donating, please click here.